Are You Planning On Moving Overseas To Italy?
Beautiful architecture and countryside; friendly people, delicious food, a rich history; fine art with well preserved artefacts and monuments; and an amazing weather – there are several other attractions that draw people from all around the glove to visit Italy every year.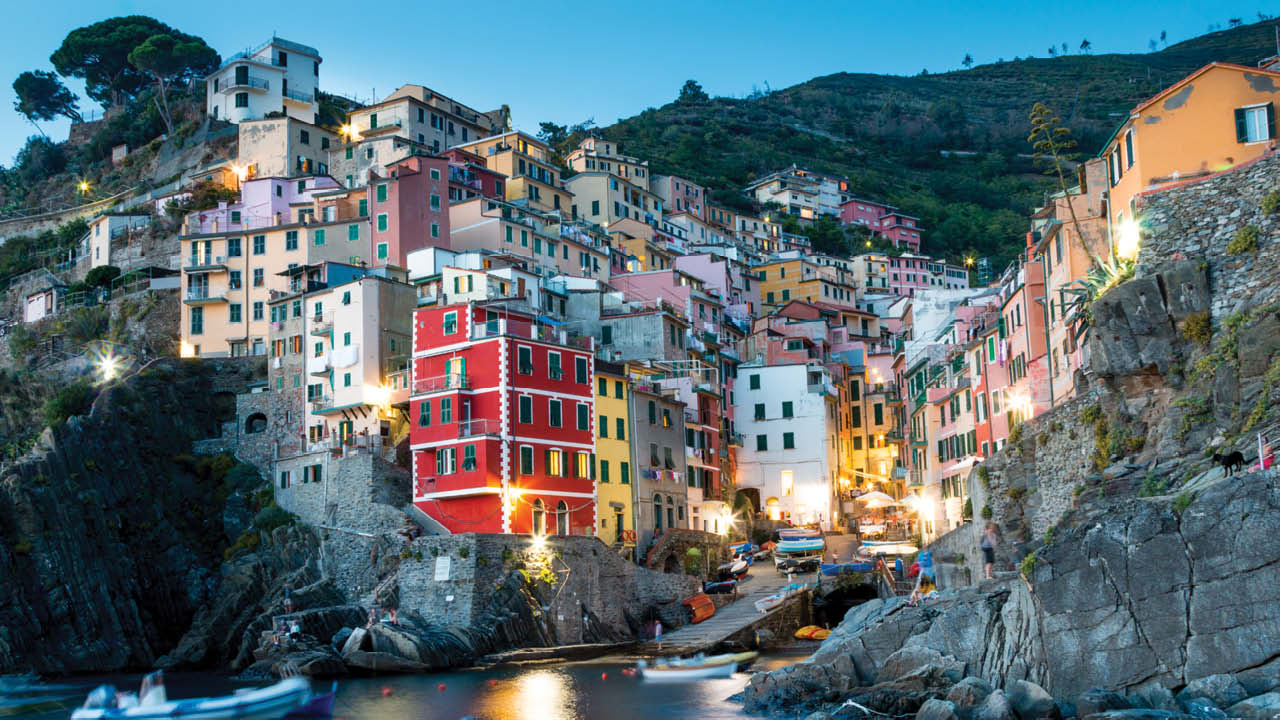 There are several reasons why people prefer moving to Italy but almost invariably the decision to move overseas follows a holiday or even two or perhaps a period of study, where they get an opportunity to experience some of the several things that Italy has to offer its visitors as well as its natives alike. No matter what your reason for moving is there can be no doubt that the entire moving process will be considerably eased by the simple task of making some fundamental preparations.
So what is the best approach to go about while preparing for a move to Italy? To start, you must make a list of thing that you will require doing before you move and preferably mark a date for when you want all of the tasks done by. It will surely help you begin with your departure date and to work backwards from it.
Generally, there is a lot you must take into account while moving to Italy but below are some of the crucial things you must add to your list as you get started with your preparations:
The sooner you book them the better. Buying them will place a clear date in your mind and will allow you to start working towards your move with greater positivity.If you intend to take your pets along, do not forget to book them as well, if they are not coming along then you should be making appropriate arrangements for them.
Book A Temporary Accommodation
Unless you are lucky enough to have family and friends with whom you can stay, you will find it a lot less stressful to have some temporary accommodation booked as you reach. It does not have to be amazing as you can just make use of it as a base to find some better place or something more long-term.
Rent or sell your house or notify the landlord if you are renting. You must do this as quickly as possible as this may take longer than you think.
Arrange proper storage for all of your possessions that you will not be carrying along. Either sell the items or just throw all those things away you no longer require.
Notify the utility suppliers and terminate all of your household bills. You certainly do not want to be billed for utilities that you are no longer using.
If possible open up a new account in your destination country. This perhaps could help you getting better credit at your new location. Being a pensioner, you must let your pension supplier know what you are up to.
Pack up everything or find a reliable packing and moving service to do that for you. Clean up the house, switch off power and defrost your fridge too. There is much more you have to do when you intend to move to Italy, and to ensure that you have a pleasant experience there, it is vital that you learn more about the place, browse through http://www.italymagazine.com/featured-story/moving-overseas-italy-what-you-need-know to learn more while moving overseas Italy.