The festival period provides an amazing opportunity for small businesses, enabling them to advertise products and build a clientele while selling wares to a vast number of festival-goers. A festival is also a lot of fun and small business owners have the chance to taste business success while enjoying a lively atmosphere and hopefully some sunshine!
Whether you are a jewellery store, a food vendor or a juice bar, you may find yourself travelling this summer to take part in food festivals, markets or music festivals. Starting out in this environment can be daunting but there are a few things to know that will help you get the hang of it and be well prepared.
In this article, the team at Rock Awnings share some tips on helping you to succeed on the festival circuit this summer.
Festival trading isn't for everyone and the upfront costs can be high. Stall spaces must be paid for before the event, with costs ranging from a few hundred pounds to thousands, depending on the size and location of the festival in question.
Starting out at smaller festivals is a good idea to limit these costs and determine whether your products sell well in this environment. Generally, you are charged a percentage of your sales once the festival has ended too, so it is important to think about whether you'll make enough of a profit for the venture to be worthwhile.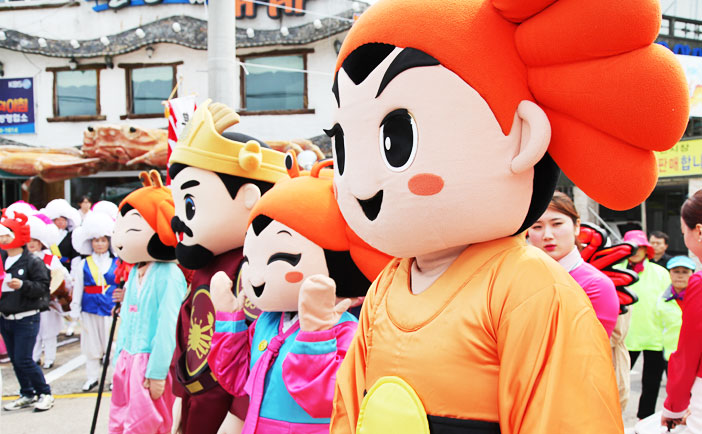 It is vital to understand the spending habits of festival-goers. Is it a high-end festival, for example, where there's an opportunity to sell your premium products. Is it worth you spending the money on a more advanced till system that accepts cards? Or should you sell high volume, low cost items to really turn a profit?
Ensuring that you have the right equipment with you is essential to successful festival trading. As you would expect, the Rock Awnings team recommend a waterproof gazebo or awning to keep your team (and customers) protected from the rain, wind or hot sun, depending on what weather turns up.
Even if you are trying to keep costs down, it's important to keep your products or produce protected. With this in mind,good strong tables, mobile fridges and reliable generators to power your appliances can all be necessities.
Demographics vary at each festival, so don't make the mistake of assuming that your product will do well at one event just because it was popular at another. This is true of music festivals in particular, with certain festivals attracting different age groups and some having a focus on being family friendly where others do not. Do your research to determine the best festivals for your business and avoid those at which you think your product isn't as likely to sell.
Trading hours vary depending on the type of festival at which you are selling. Food festivals and markets might end in the late afternoon, whereas music festivals usually involve doing business from early in the morning until past midnight. Know the hours during which you'll be trading before you go and ensure that you'll have enough staff to keep your stall running during long working days.
It is important that you stand out at a festival due to the vast amount of competition you'll be up against. Putting a lot of care and effort into your physical storefront can make a big difference, particularly if you are a food vendor as you'll be competing against a lot of similar stalls.
If you are opting for a pop-up gazebo, go for colours that will catch the eye and maybe even get it branded so that potential customers can see what you are offering from afar. Your product itself should stand out, too. Unusual accessories or foods can attract more customers and get people talking about your stall over countless others.
Trading at a festival is a fun and exciting way to generate business and it can be a great way for small businesses to achieve success. Keeping these tips in mind will help you on your way to becoming a seasoned festival trader.